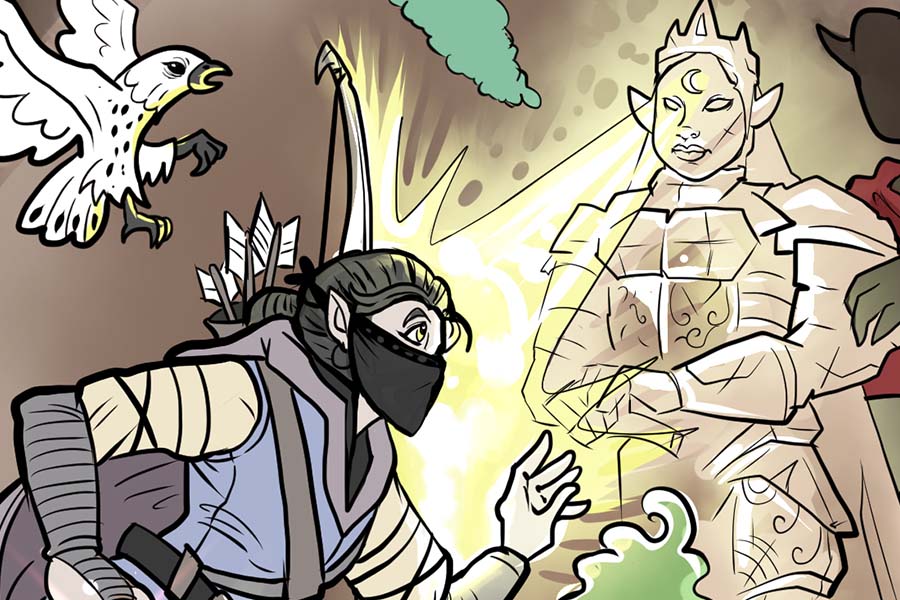 Tomb of the Everstar Sisterhood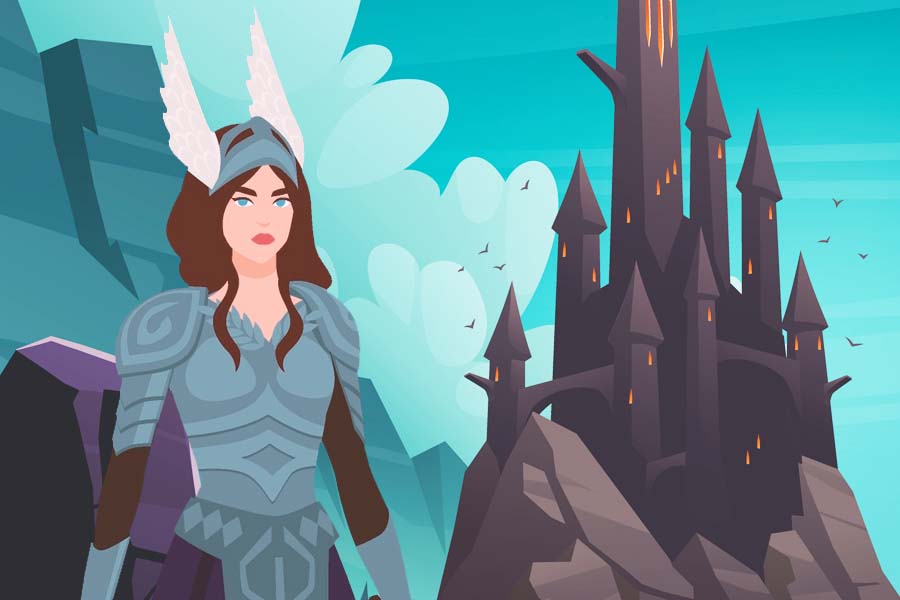 Blank Gamebooks & Idea Journals
Other releases
Online Course
Learn how to create a professional-looking interior layout for a gamebook. A self-paced online course offered through Storytelling Collective.
Free Gamebook
Enter the enchanted and eerie Forest of Masks to light the Torch of Queens and earn your very own magical wolf companion! A free mini-gamebook for readers ages 8–12.
Free Gamebook
A dark fantasy solo gamebook in which you explore in a ruined medieval world in search of an ancient queen's crown. Inspired by games like Dark Souls, Mortal Shell, and Blasphemous.